and i am a graphic designer.
i have lived my life up and down the midwest. i am now lucky to call minneapolis, minnesota my home. 
i studied visual communications at the university of kansas with a concentration in art history. i have a love for all things handmade, which inspired me to take classes about letterpress printing and led to a book arts certificate. 
i appreciate nature as i attempt to explore the great outdoors. i have a passion for good design and believe that you can conquer anything with a great cup of coffee and a dog by your side.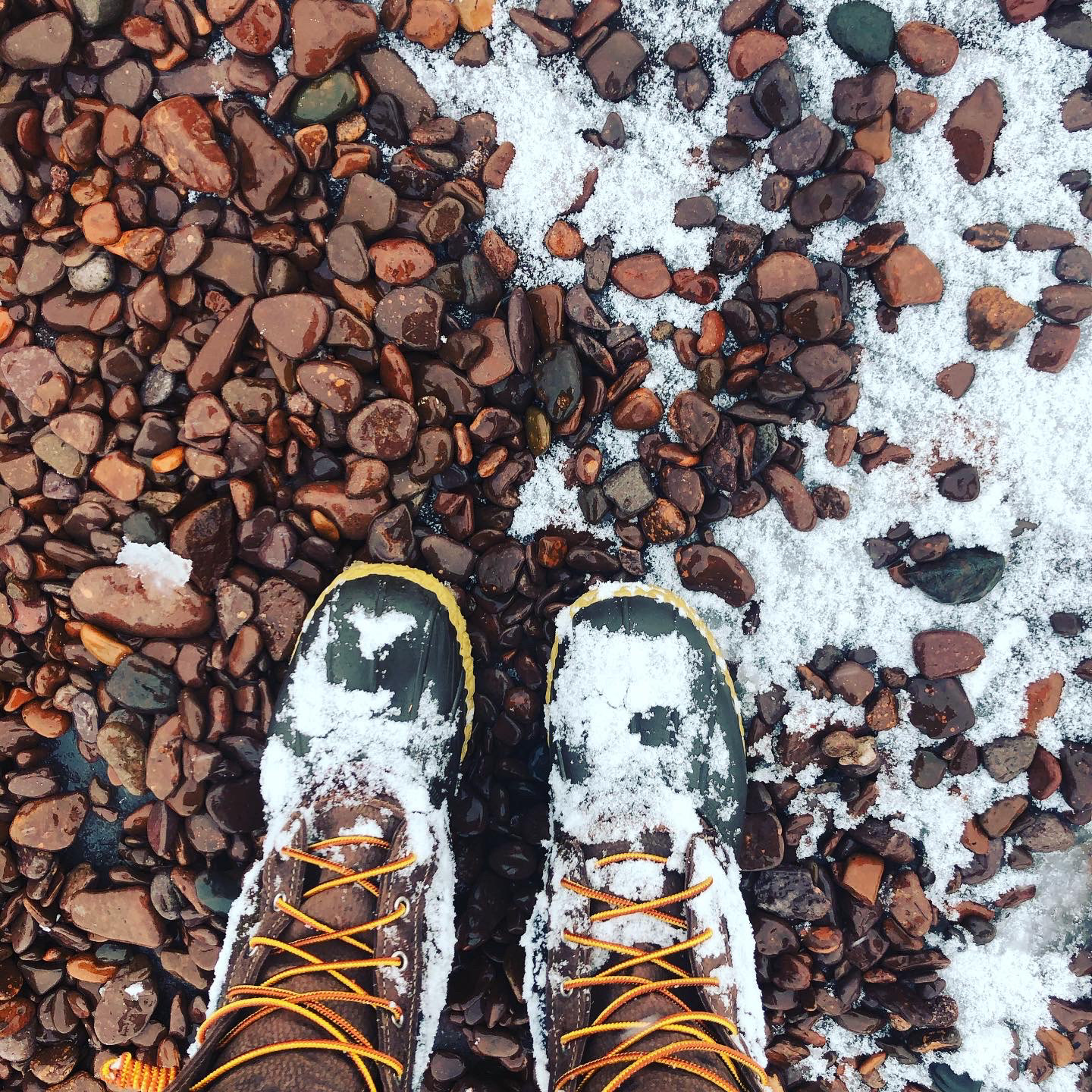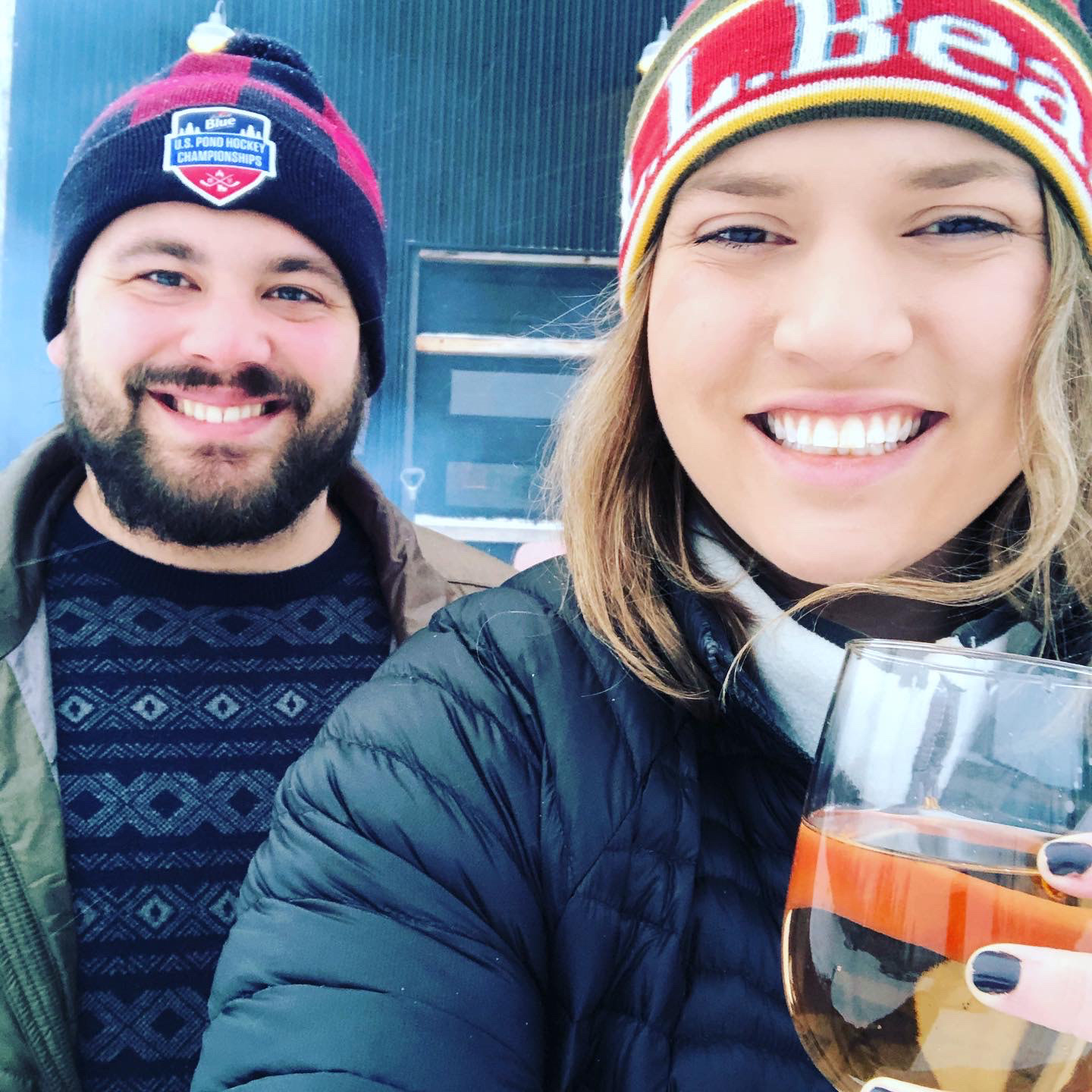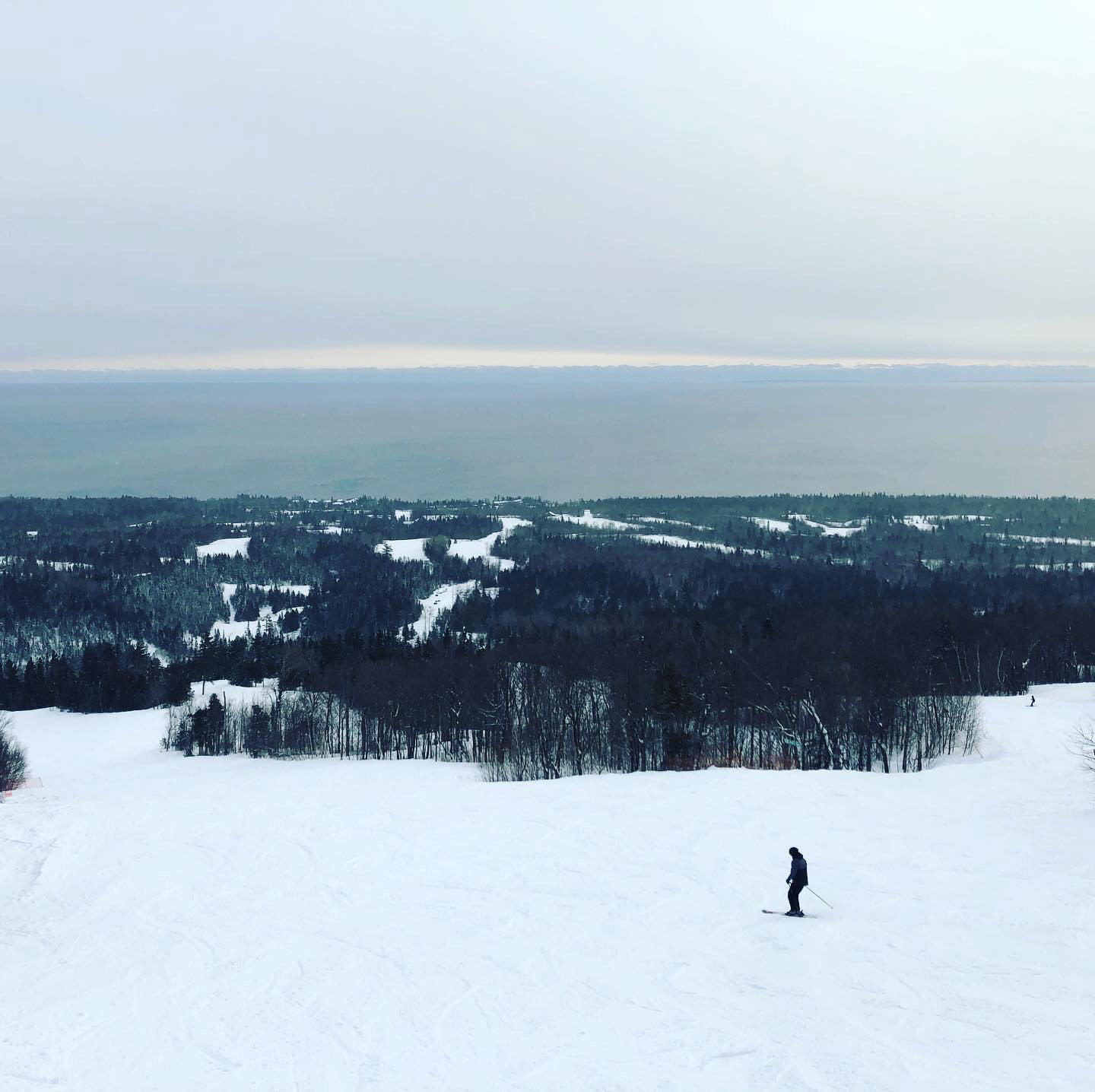 contact me! i'd love to help design invites for those special moments, websites for your great ideas, or design a logo as you start your journey.