north star coffee & camp is a

fictional

airstream trailer dedicated to bring coffee and gear to adventurers in america's national parks. this project began in 2017 and updated in 2020.

we aspire to create an environment for outdoor enthusiasts on their first adventure to their hundredth. 
and always, a few snacks along the way....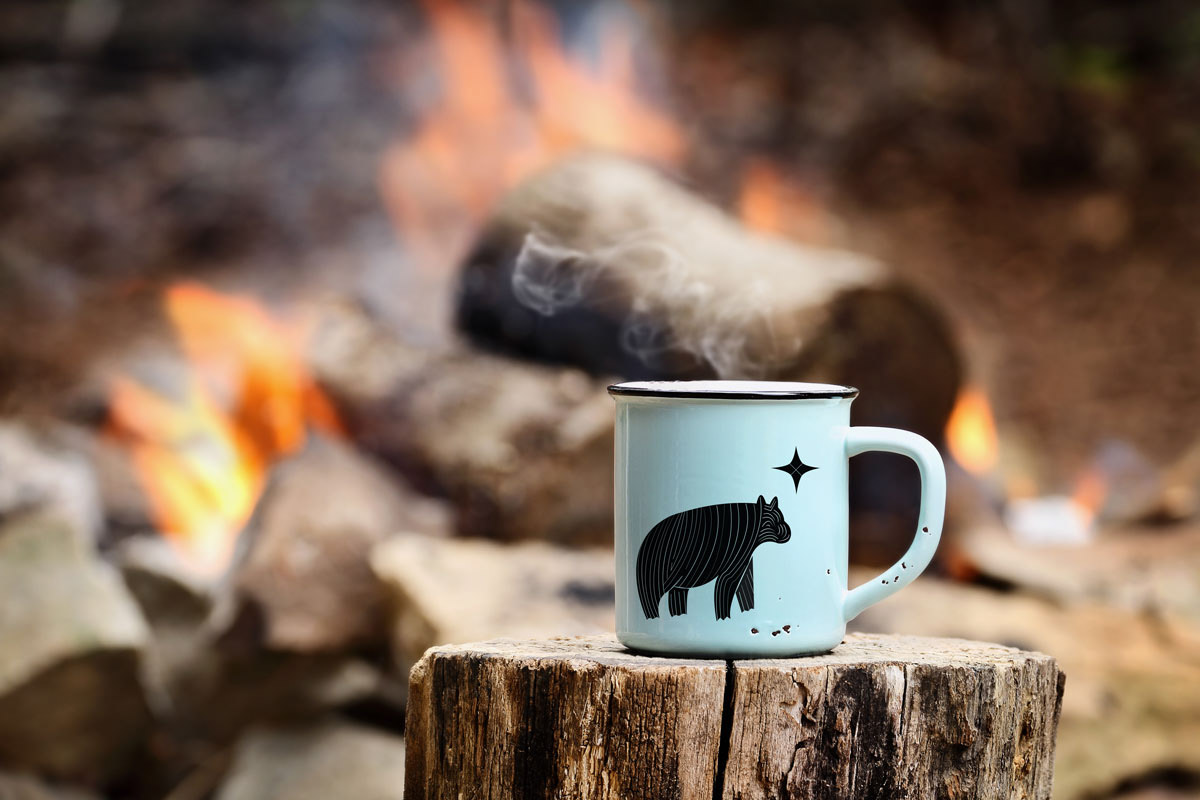 food is important on any outdoor adventure. nothing better than a sunrise hike than one with some homemade granola bites. 
packaging design on adobe illustrator. stock photography. photoshop mockups.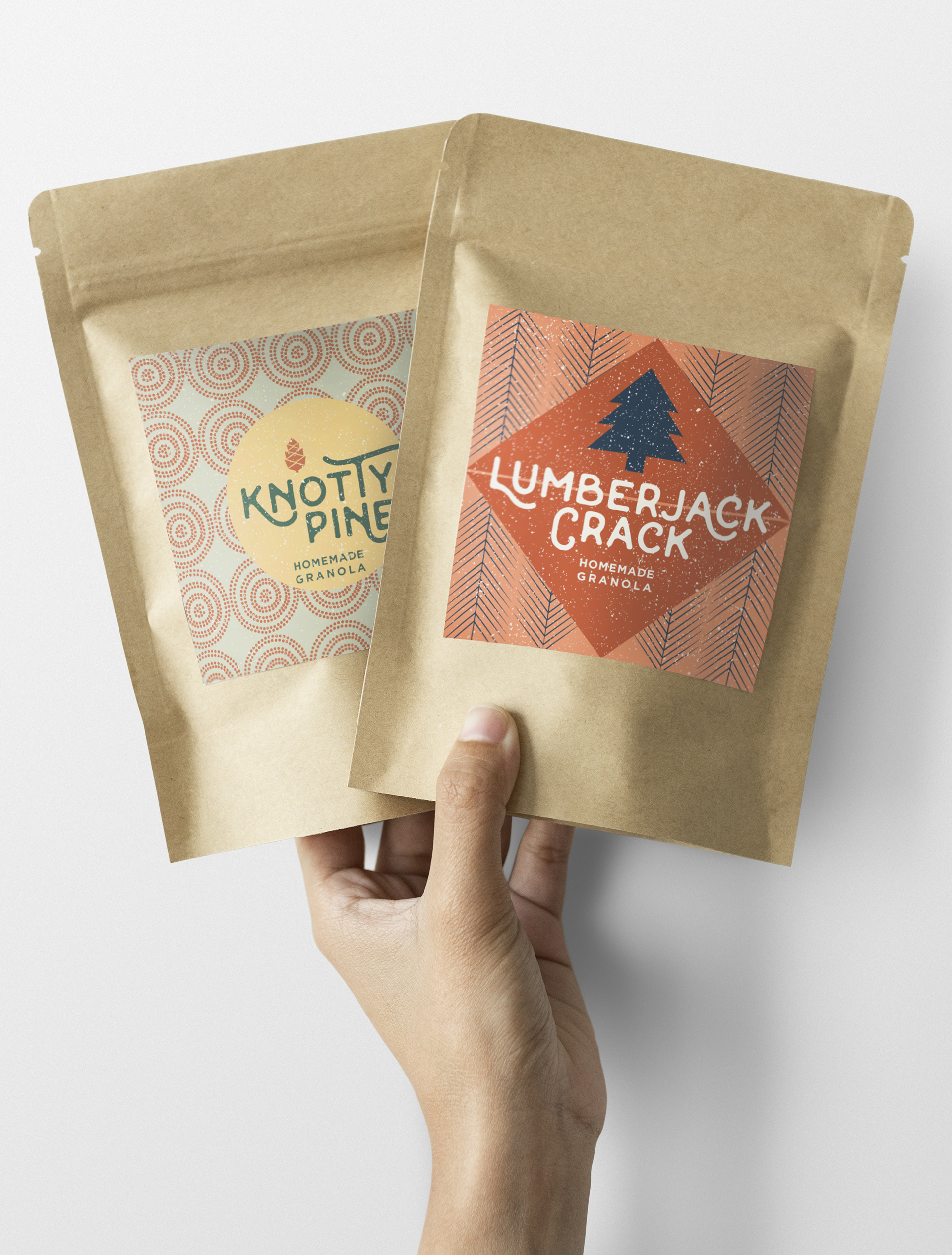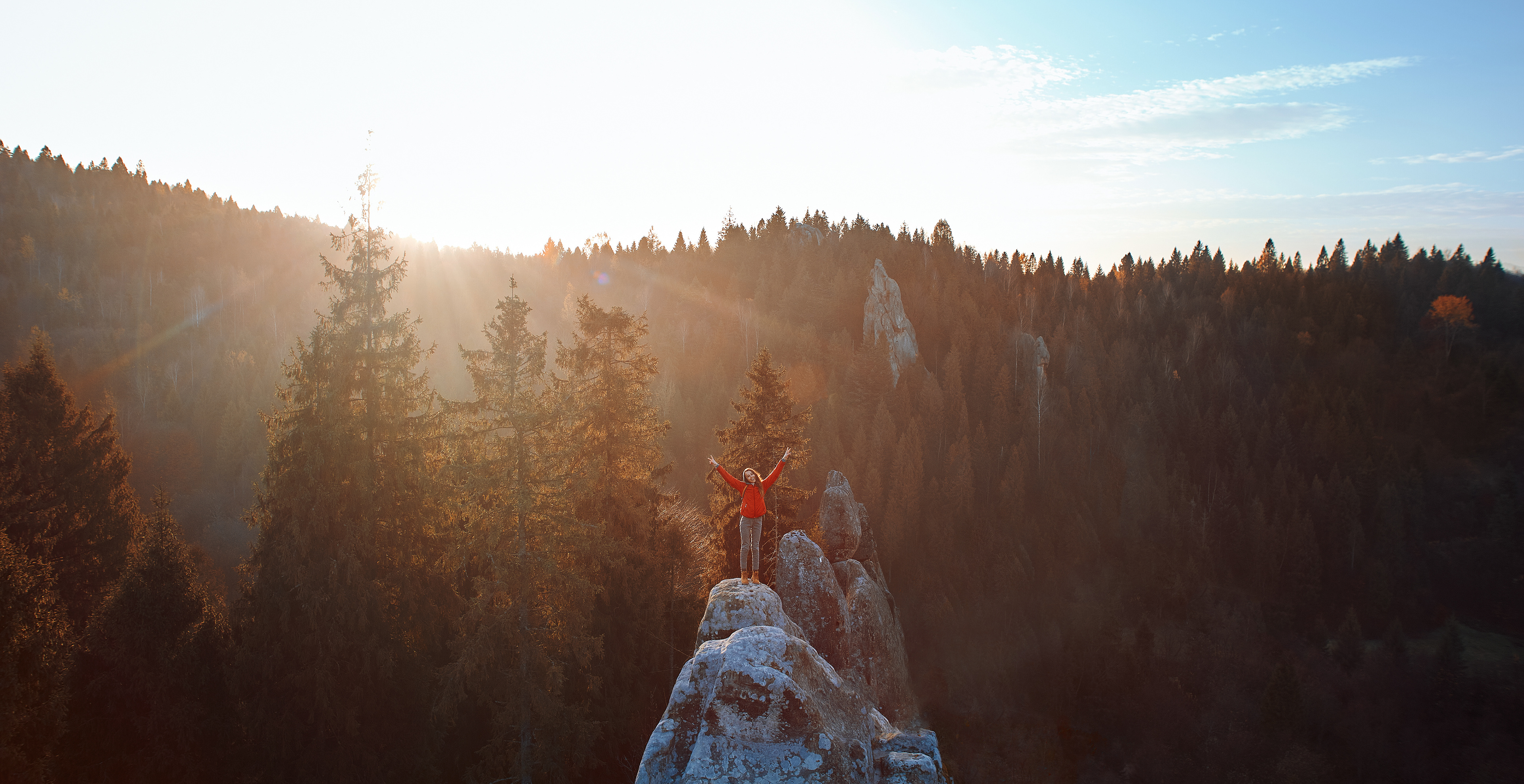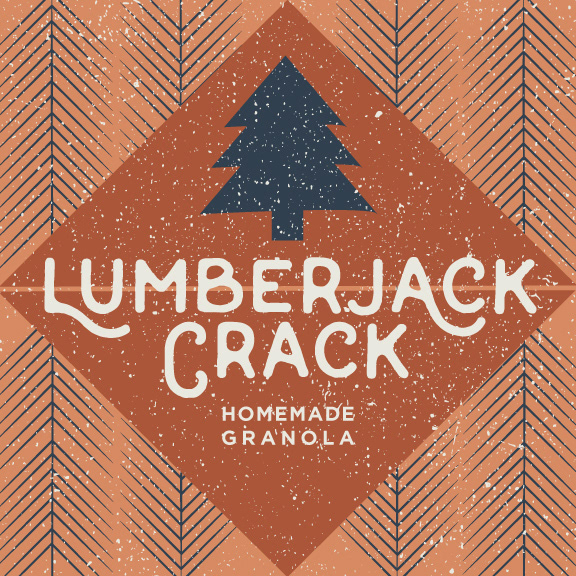 and of course no excursion would be complete without a cup of coffee. or two...
northstar coffee & camp has three in house blends for ya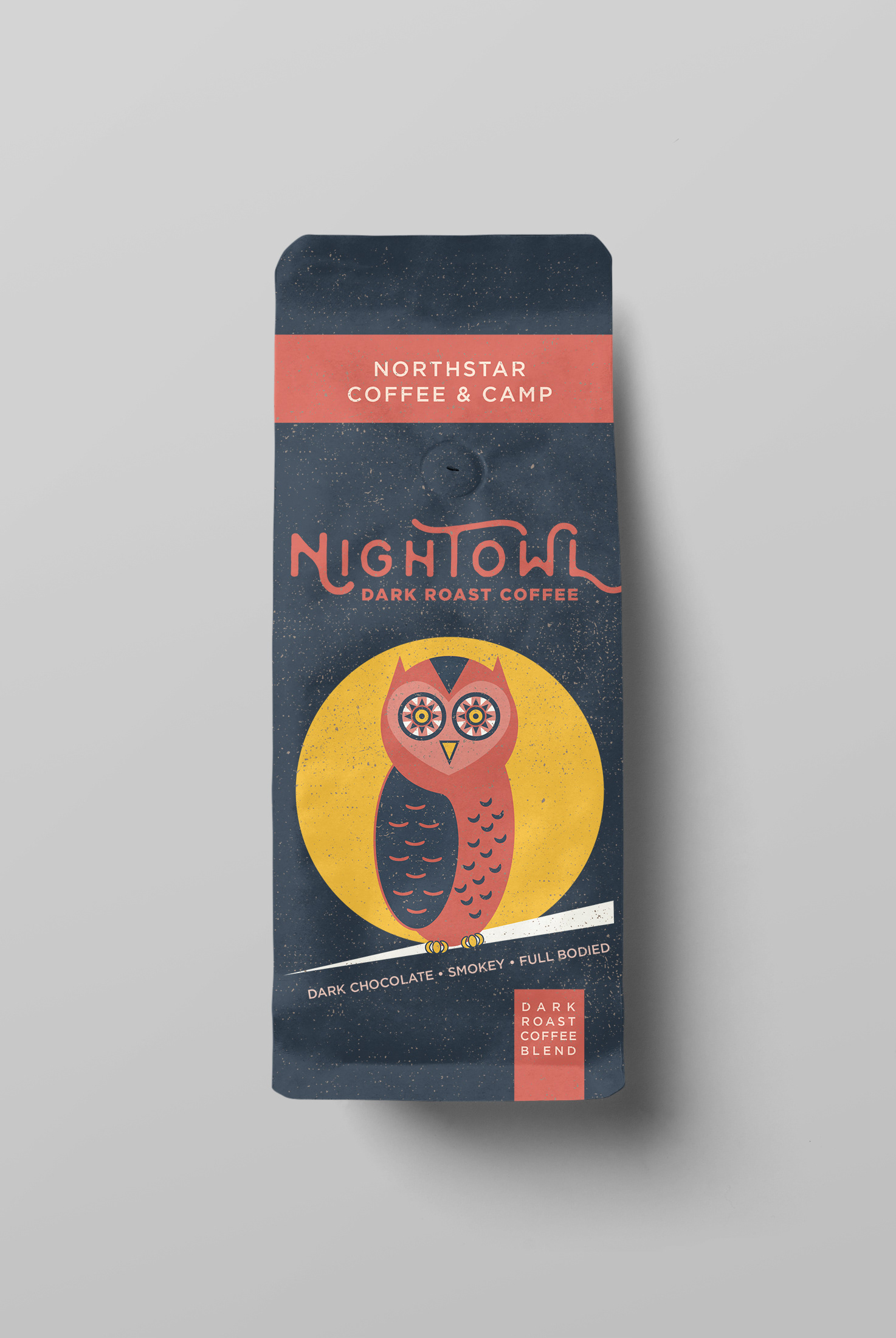 collect our posters and swag here.